We'll help you to scale your SMS business
Increase engagement, efficiency of reporting and targetting your potential buyers with our smart SMS Platform.
SmsWiser connects all the factors of SMS marketing to scale on exactly the right sources at the right time.
Target the right people with messages that matter
Make messages resonate

Target people based on who they are and what they do.

Pinpoint message timing

Specify the exact moment you want people to receive the SMS.

Powerful campaigns

Personalize content and create a dynamic series of campaigns based on behavior.

Total reporting

Make it easy to calculate your Return on Investment.
Smarter routing and lead qualification
Automate SMS texts based on rules, qualify leads 24/7 and scale on the most profitable data sources.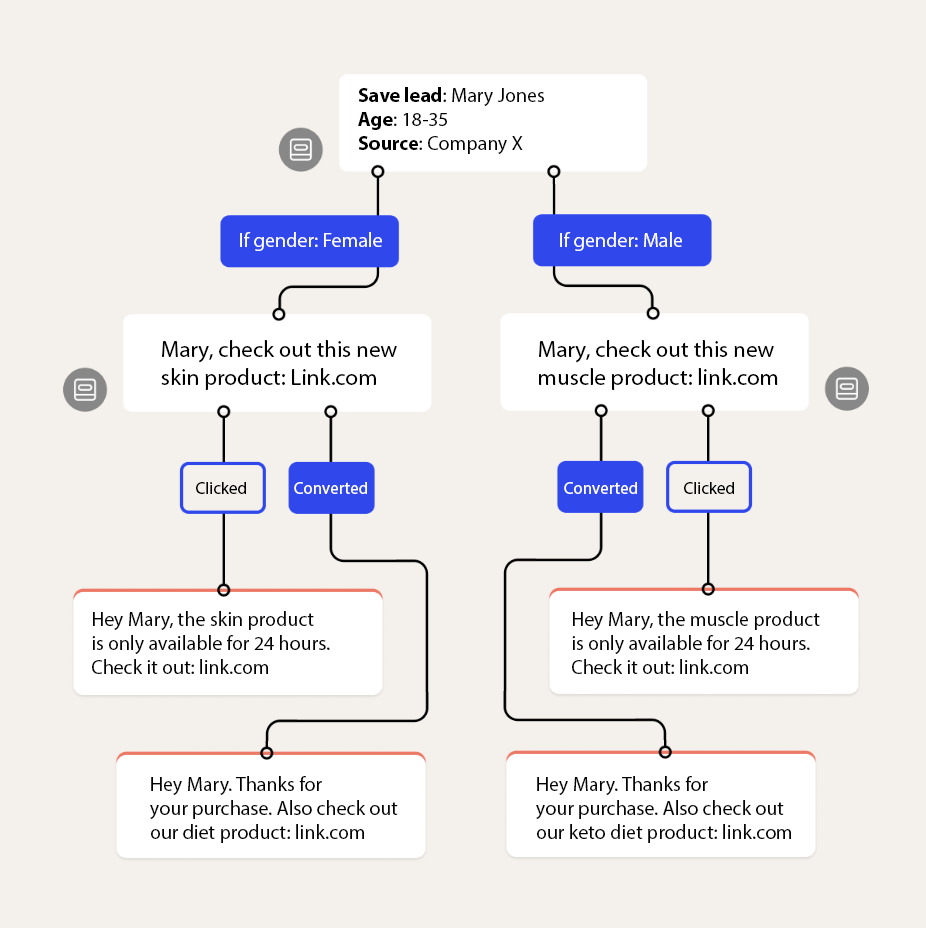 Campaigns
Compose a series of messages that trigger based on rules you set, and drive customers towards a common goal.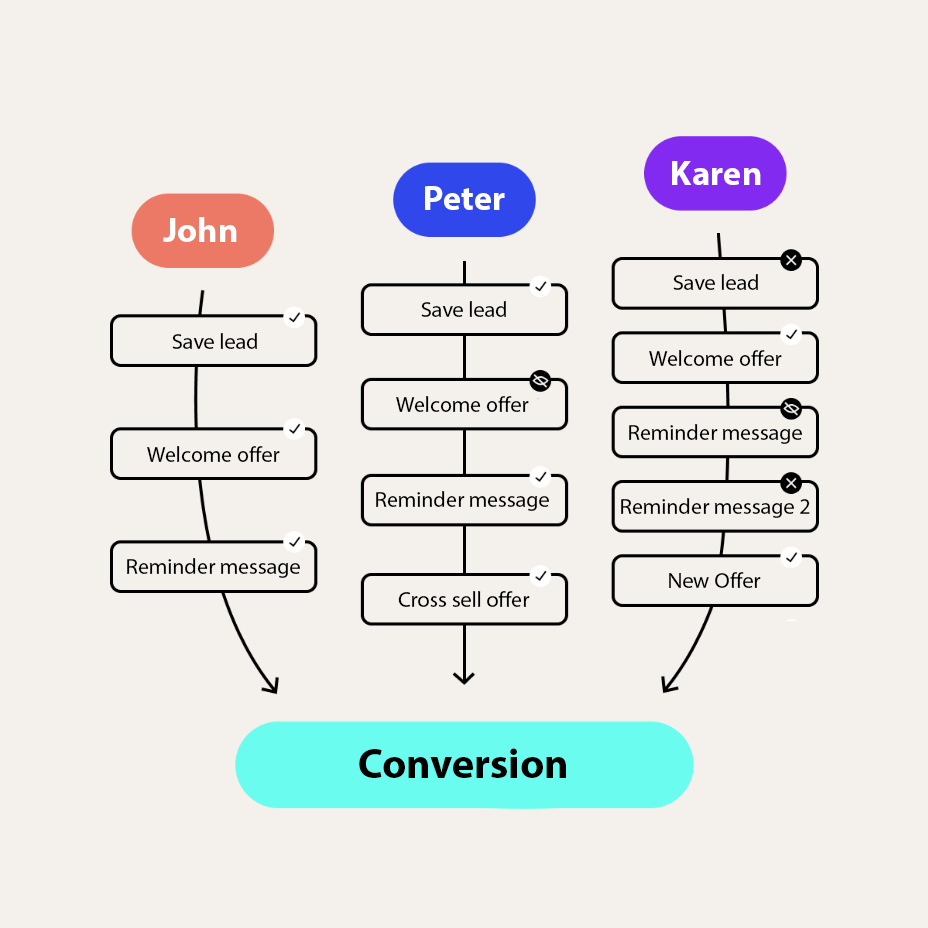 Know how each message performs

View deliverbility, click, and conversion rates, and track the true performance of a message all the way to a goal.

In-depth analysis

See which campaigns perform better on Males or Females and see which data source converts.

Always have the right audience with live segments

With behavioral and customer data stored in SmsWiser and updated continuously, you can target the right people even as things change.
Connected to the biggest Affiliate tools and SMS gateways

Try SmsWiser today
Make sure you are on our wait list when we start our BETA.
Free 14-day trial

Easy setup